EVERY DOG DESERVES GREEN GRASS, SUNSHINE, AND A LOVING HOME.
Our mission is to improve the health and happiness of all dogs, not just our customers.
"We started this company with a commitment to helping support our shelter and rescue partners in their mission to help as many dogs live long, healthy and most importantly happy lives.

One of the many ways that we will be giving back is through sales of our shelter shop products. 25% of the proceeds from the sales generated through our shelter shop will be donated back to our non-profit partners."  - Founder - Nick Coy 

GOOD THINGS HAPPEN WHEN YOU DO GOOD THINGS.
FEATURED NON-PROFIT PARTNER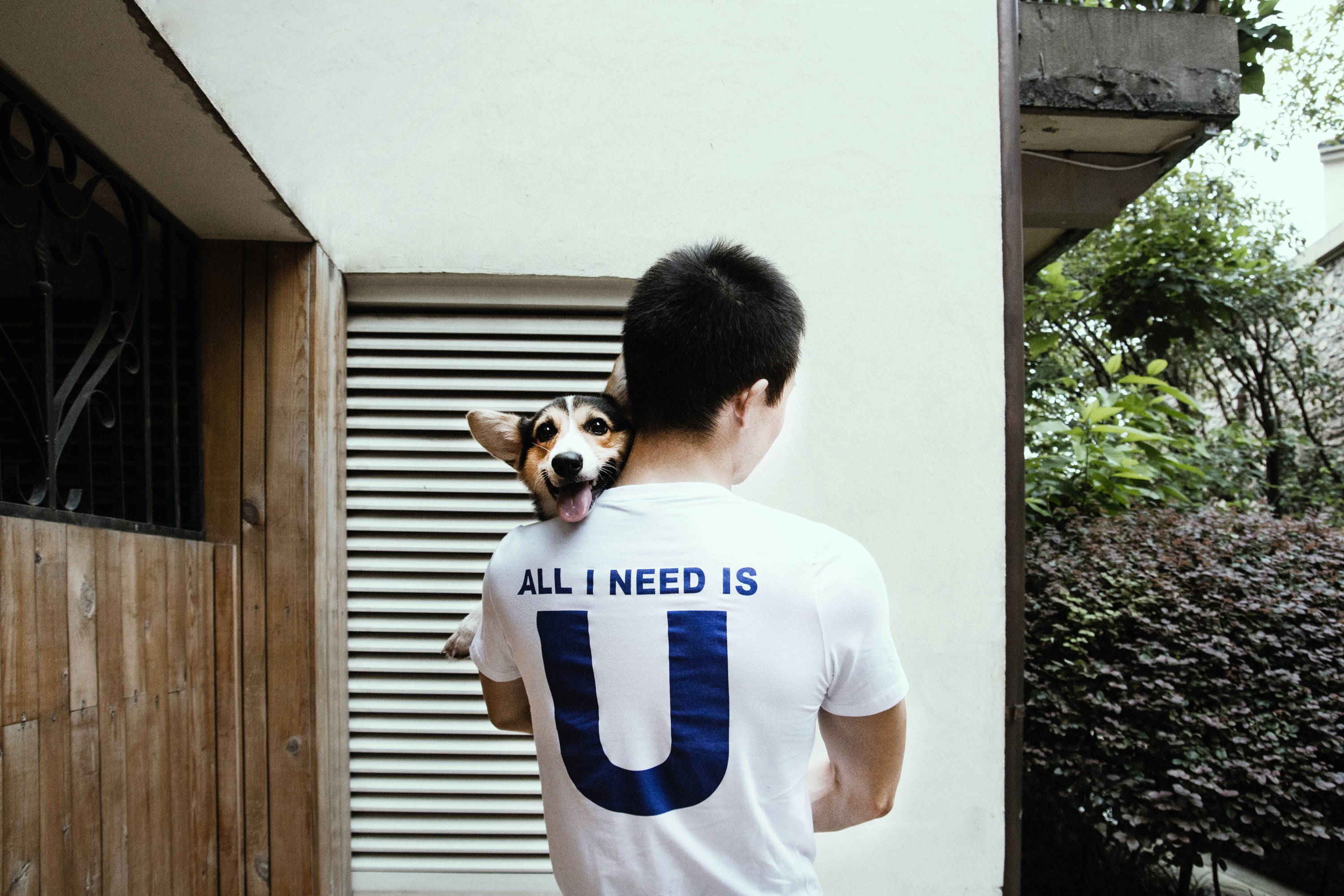 DDDDDDDDDDDDDDDDDDDDDDDDDDDDDDDDDDDDDDText