Our furry friends are on the nice list the whole year, and with the holiday season upon us, it's time to shower our pups with gifts they deserve. We put together a list of Santa Paws tested gift ideas.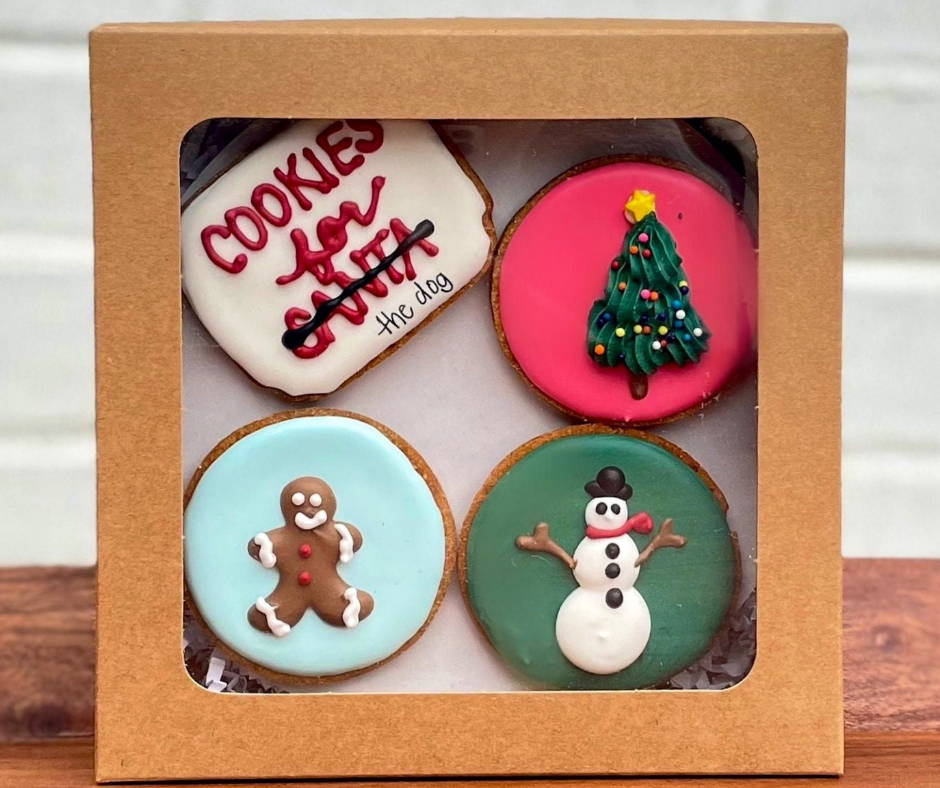 Your pup will love these "Gourmet homemade treats for your furry sweets". These doggie cookies are not only beautiful, but your pup will devour them.
Baked With Love By Pearl - Dallas, TX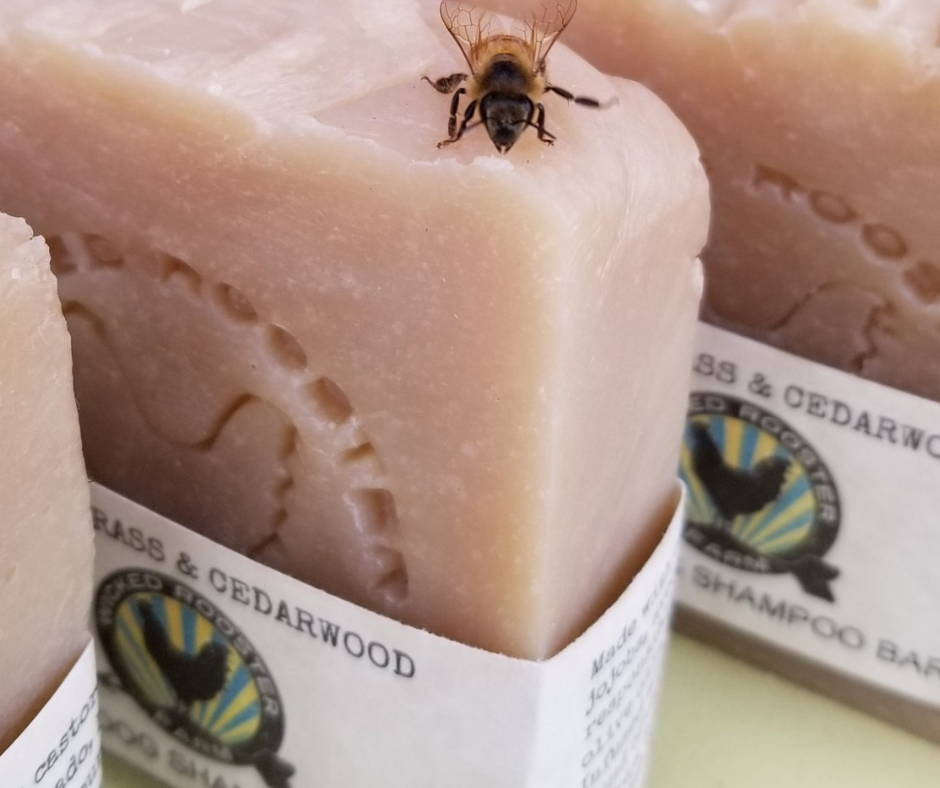 This lemongrass & cedarwood bath bar is formulated to be ultra conditioning, help ease itchy skin, helps repel fleas, ticks and best of all helps your buddy smell nice.
Wicked Rooster Farm - Elizabeth, CO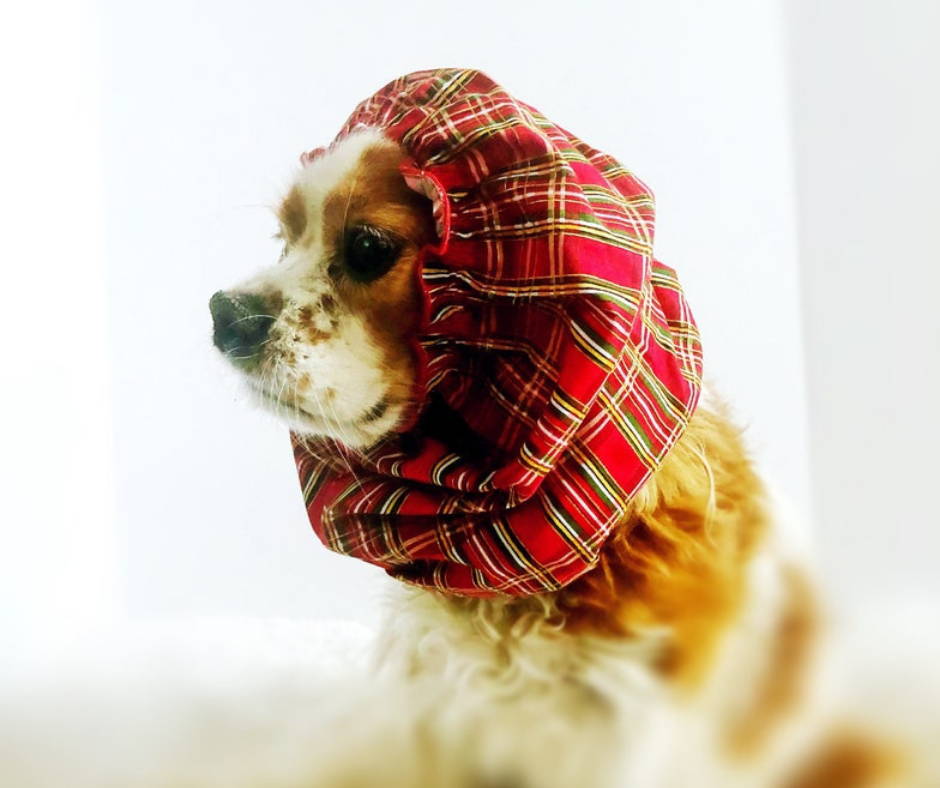 Have a long-eared dog such as a Cavalier or a Cocker Spaniel? These dog snoods protect their long ears when eating, in the rain, or in the snow.
Snoods By Daydogs - Boulder, CO
---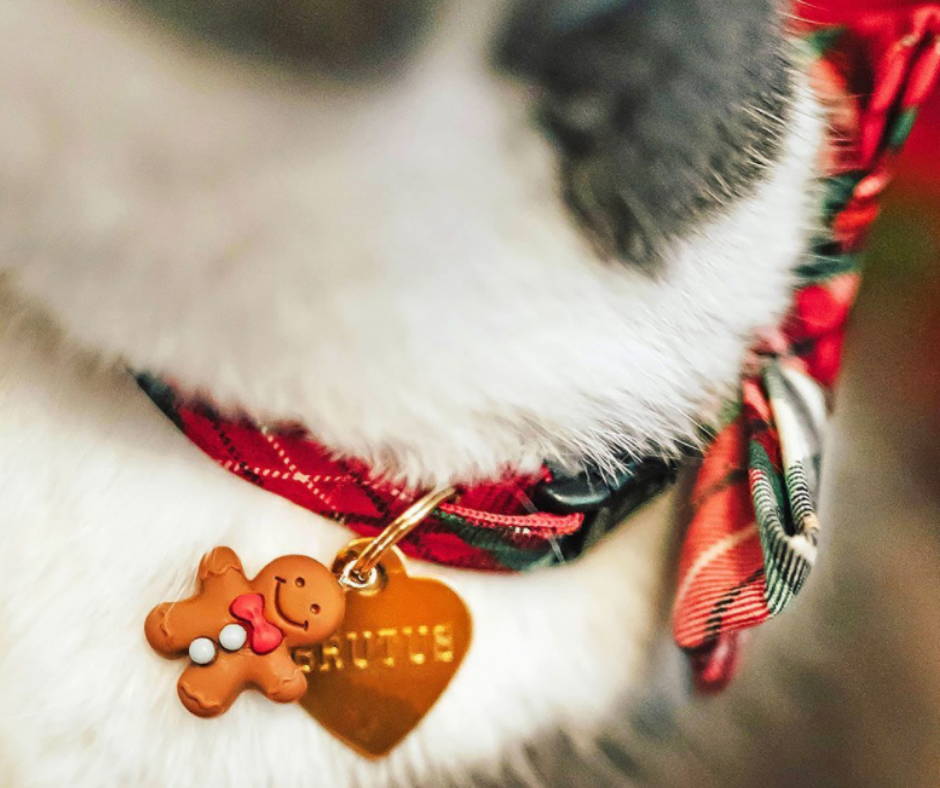 How cute are these charms for your pup's collar? The holiday ones are adorable, and they also have flower corsages, bow ties, and I.D. tags.
Made by Cleo - Dallas, TX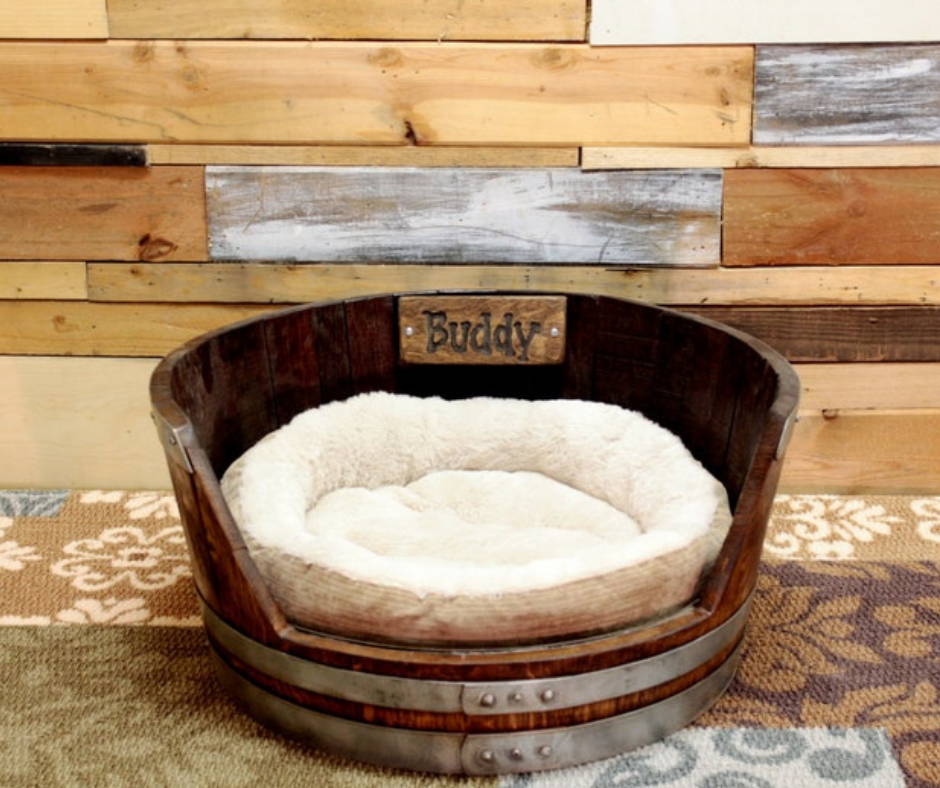 This hand crafted pet bed is perfect for small to medium sized dogs and comes complete with bedding. Made from a real reclaimed barrel and you can pick the stain.
Top Shelf Barrel Furniture and Bars - Brownwood, TX
Here is a unique way to spruce up your pooch's corner. These laser cut wood signs are a beautiful way to add a personalized detail to the special pup area in your home.
YipeeDaisy - Garland, TX
Animal Chiropractic Services
Need a gift for a dog in pain? Andie Ibarra, with Dallas Animal Chiropractic, is a certified animal chiropractor and works in conjunction with your current veterinarian to increase the quality and duration of your pet's life. Whether they are family pets, injured animals, performance animals, show animals, or athletes, animal chiropractic/ Veterinary chiropractic can enhance your animal's quality of life and ensure healthy and active years.
Virtual dog training is just like private in-person sessions, but via Zoom. Your trainer will give detailed instructions and use their dog to help demonstrate. They will also record each session (with your permission) so that they can send you the sessions to for you to review on-demand whenever you need a refresher.